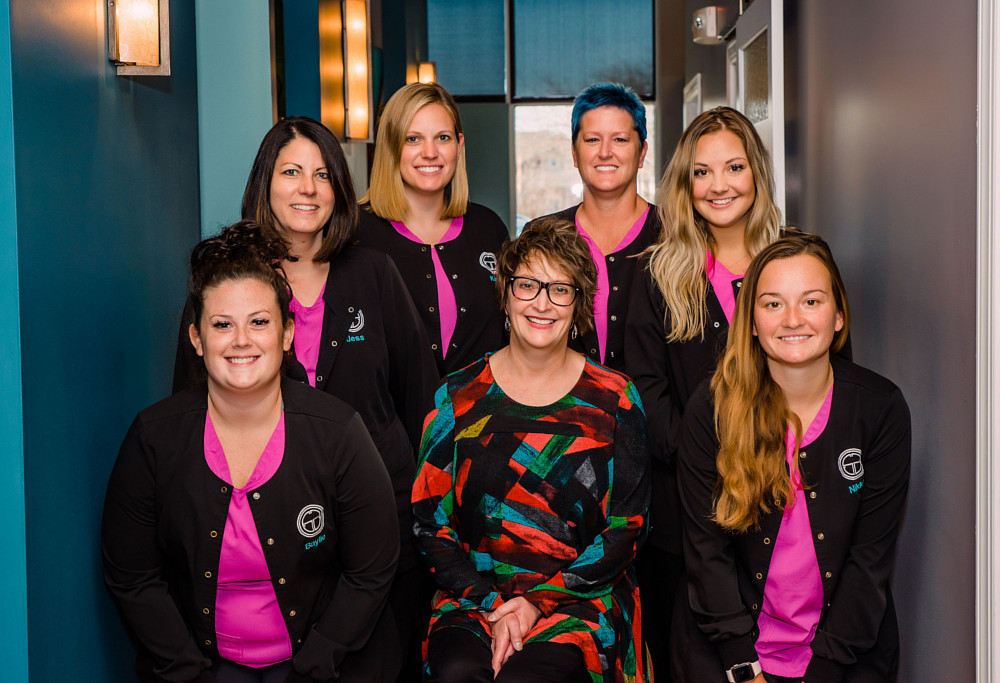 ---
We recognize that all our patients are unique and deserve to receive dental care that reflects their individual needs. Our experienced and talented dental team is committed to working with you and your family to create a comfortable, stress-free, and rewarding dental experience every time you visit our practice.
We are pleased to welcome you and your family, and we look forward to working with you.
---
Karla
Office Manager and Administration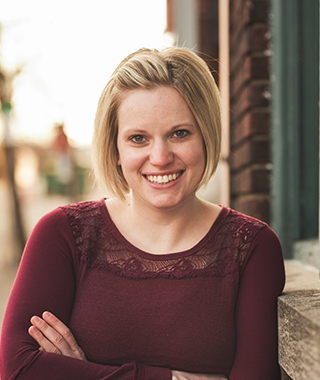 "I am happy to work for a doctor and practice that offers exceptional dentistry and to see how pleased patients are with the level of care we offer. Dr. Snyder and our team feel like my family: We support each other as we deliver the best experience to every patient!"
Karla graduated from Ivy Tech and has worked in the dental field since 2007. As our office manager, she ensures we are prepared to exceed patient expectations at every visit.
Most of Karla's free time is spent with her husband, two children, and Sasha, their family dog. She loves the outdoors, especially the beach, as well as cars and racing.
---
Jessica
Administration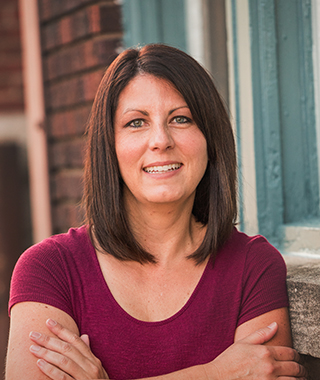 "I appreciate each member of our patient family and the trust they place in us. Caring for someone's oral health, and their smile, is a large responsibility: Dr. Snyder and my teammates are skilled professionals. They are also warm, friendly, and passionate about patient care!"
Jessica graduated from the Ivy Tech Dental Assisting program in 2003. Her years of experience as a dental assistant have made her transition to the front office a natural fit. She's capable, resourceful, keeps us organized, always has time to answer questions, and likes to catch up with our patient family.
Beyond work, Jessica loves time with her kids and granddaughter, especially when they're hiking, four-wheeling, and enjoying the outdoors. She's an avid Cubs fan who likes watching football and college basketball, too.
---
Tina
Dental Hygienist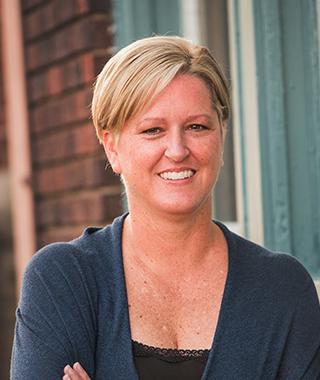 "Getting to know patients on a personal level is the highlight of my day. I want to know what motivates them to become a healthier version of themselves."
Tina attended IU School of Dentistry and brought 20 years of experience with her when she joined our office in 2017. She provides all aspects of hygiene care and education regarding how patients can stay healthy — all with a personalized approach to meet each patient's individual needs.
Outside of work, Tina spends time with her husband Rob, sons Gibson and Grayson, and dogs Riley and Hunter. Tina is a big sports fan: She enjoys a variety of different sports and teams, and going to car shows with her 1967 Firebird.
---
Michelle
Dental Hygienist
"I enjoy learning from my patients. Each person has wonderful stories and I know that, if I listen, they will broaden my world. Being part of Total Wellness Dentistry is incredible: such a positive, patient-focused office, where Dr. Snyder and the team do the right things for the right reasons!"
Michelle holds a Bachelor of Science in dental hygiene, has worked in the field since 2011, and joined us in 2018. She is patient, kind, and offers gentle cleanings, along with preventive and maintenance care, and practical patient education.
Michelle's time off is enjoyed with her husband, son, and the two family dogs, Harry and Meeka. The family likes exploring national and state parks, as well as biking, and Michelle also likes refinishing old furniture.
---
Nikki
Expanded Functions Dental Assistant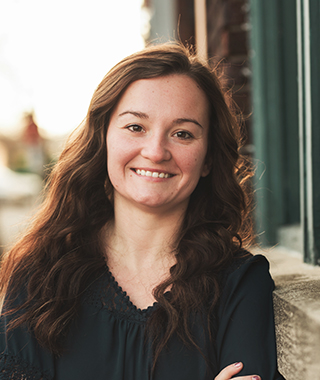 "I like educating and helping patients as they improve their dental health and overall wellness. Dr. Snyder's passion for patient care sets the tone for our office: She truly wants the best for our patient family and for her team, and we all feel the same!"
Nikki has an Associate of Applied Science in dental assisting and has been with our office since 2014. She sets up the operatory, seats our patients, and readies them for Dr. Snyder. During the procedure, she assists the doctor while making sure the patient is comfortable, and provides home care instruction when finished.
Beyond her career, Nikki loves family time with her husband, son, and daughter, and their two family dogs.
---
Baylie
Expanded Functions Dental Assistant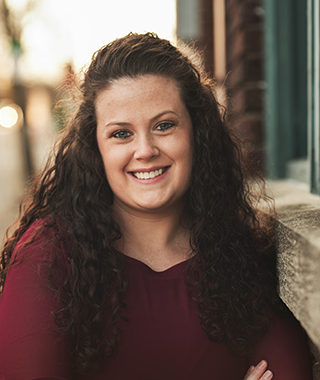 "It is rewarding to support our patients as they develop healthier smiles. I love being part of a team that feels like a dental family. Dr. Snyder and my coworkers are all gentle, kind, and do their best to help each patient achieve their dental goals!"
Baylie graduated from Ivy Tech in 2015 from the Dental Assisting Program. Her warm and gentle manner makes every patient feel at ease during visits. She assists Dr. Snyder with a range of dental procedures, designs crowns, places restorations, and manages our inventory.
Outside the office, Baylie loves time with her family, especially her dog June (who was born in July), along with relaxing at the lake and traveling.